In today's fast-growing digital world, automation has become a must for online businesses, and especially for SEO businesses.
Have you started automating yours?
If you have, you're on the right track, but make sure you keep reading to see how you can be getting even more out of your setup.

If you haven't, you're potentially costing yourself both a lot of time and money. Automation is a MUST, especially when it comes to lead generation, auditing and reporting, which are very time-consuming.
As an SEO business owner, chances are you are looking for new clients. An effective way to find new leads is to offer value to your visitors, like a free site audit, in exchange for their contact details.
This sounds great, but how exactly do you follow up with them? You just can't be online all the time replying to any new lead that comes in.
So, how can you do this?
Well! The answer is: Automation.
You should automate this process, and remember you need to position yourself as the expert they need, so they come to you when the time is right.
Most of your prospects will not be at the purchase stage of the 'buying cycle' when they come into contact with you. In order to get them to buy from you (either your own products, affiliate products, or digital agency services) a few things need to happen first.
They need to:
get to know you;

get value from you;

like you and, finally;

be at the right time in their business to purchase from you (or sign on as a client).
Only 1-2% of the people who come into contact with your brand at that moment might be in a position to purchase from you (or sign with you), but they still don't know, like and trust you yet.
What's the solution?
A) Build Your Email List
Get them to opt into your mailing list (via a site audit, or other ethical bribes) using opt-in forms and exit pop-ups to grab your visitor before they leave. Here is one of the ready-to-use opt-in form templates you can start with immediately: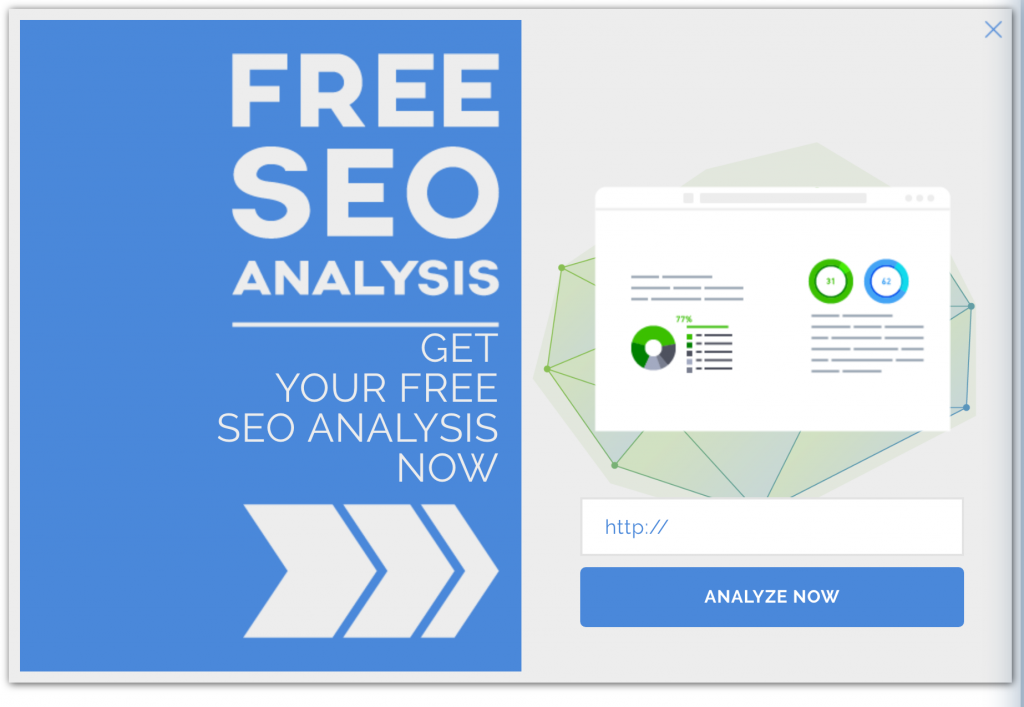 B) Set up an Automated Email Sequence
Provide them value via automated follow-up sequences: emails, text messages… Here is one of the sample automated follow-up sequences built using Platformly: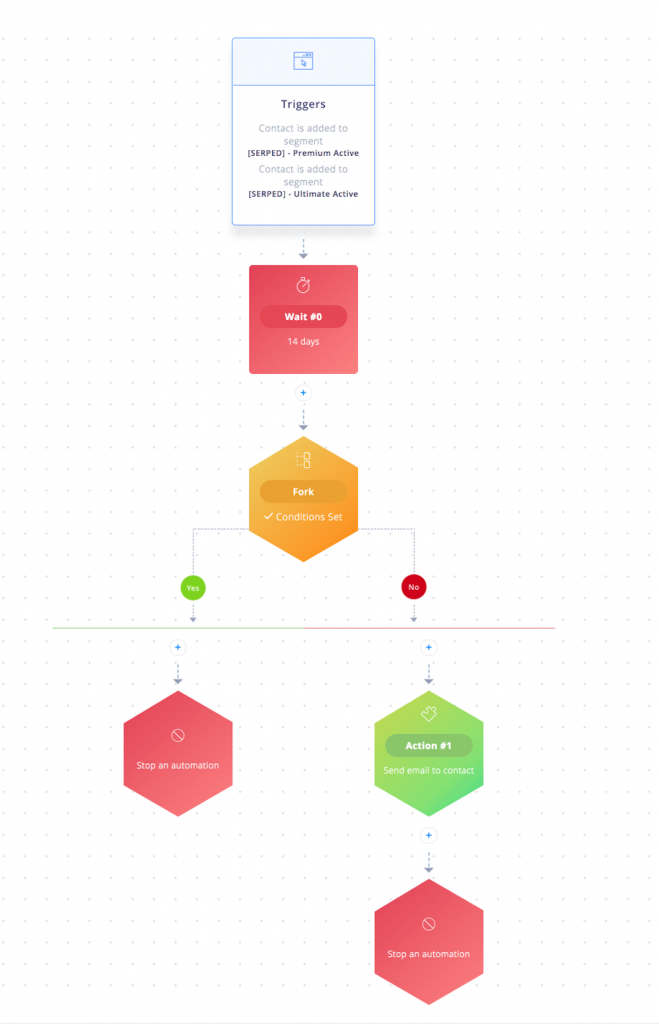 C) Pitch Your Services
Pitch your services by email every now and then. When they are ready for your service, they will still be in touch with your brand and choose you.
If you are already doing this, let me show you how, as a SERPed user, you can improve and optimize this process. Watch this short video below showing you how our new service ties in perfectly with SERPed to enable you to manage your SEO business over these 2 platforms:
As you can see from the video above, we include full integration, full reporting, and end-to-end follow-ups. You can use our pre-built email template follow-ups and simply edit them with your information. Platformly is also the ONLY service where you can pass your report ID via a custom field to use later in any email you send to your prospects!
Normally our prices at Platformly provide an amazing value for money… We are constantly talking about increasing them, but for you, as a loyal member of ours already, who we have a relationship with, we can offer you a special discount.
On top of the low prices you see on our main site, here is a special backdoor page JUST for SERPed members that will give you an additional 30% discount! This is not a one-off either, this is locked in, monthly savings for you!
This is not only the cheapest we will offer our platform at, but it is also a platform we have spent over 3 years building! We have been using it to power our own business for well over a year and have many customers who are paying the higher rates you see on the normal pricing page here. Do not use this page though, use your special page below:
Click Here for Exclusive Access to Platformly at 30% OFF
This is likely to be a limited time offer, so lock in now and start automating and growing your business today.
Edit – We have had questions about if you lock in a plan, and later want to upgrade, will the discount still apply? The answer is: "while coupons last" so most likely yes, you can upgrade at a later time to get that saving, but if we remove the offer, you can contact us on live chat and we will provide you with another coupon. It might not be 30% off though, but it will still be a nice discount for being a part of our tribe!
Excited to have you with us and to work with you to automate and scale your SEO business.