If you use SERPed, you most likely already have a very defined SEO strategy for your content and offers. However, in this article we are going to talk about a tactic you might be missing. 
What is it, then?
Seasonal keywords.
These are keywords that relate to seasonal searches, i. e. keywords that have a higher search volume at certain times of the year.
One example is a search term like "christmas decorations": a lot more people are looking for Christmas decorations in December, whereas in the summer months there will be a really low demand for that kind of product.
Now, should you use seasonal keywords in your strategy? Yes, without a doubt, you should because they guarantee you a source of traffic that, although fluctuating throughout the year, will add up to your other pages and pillar content.
In this article, you'll find a quick guide to seasonal keywords and why you should use them in your SEO plan. 🗒️
What Are Seasonal Keywords?
The first thing we need to dig into is the definition of seasonal keywords.
Seasonal keywords are any keywords that relate to seasons of the year (as the name suggests), major holidays, such as Christmas, and important dates for business, such as Black Friday.
These keywords tend to have high traffic during these certain times of the year, like when users are searching for "bikinis" or "swim shorts" during summer. If you have data that demonstrates that your customers look for these products at a certain time of the year, you need to put that information to good use.
Also, seasonal keywords are usually long tail keywords, which makes it easier for you to rank for these search terms. Long tail keywords are more specific and have lower competition.
There are many different products that you can sell that will benefit from a seasonal keyword strategy.
Seasonal keywords depend on the region as well. A common example is "air conditioning". In the Northern Hemisphere, there are likely to be more sales during summer: June through September.
However, in the Southern Hemisphere, summer is from December through March. If you sell all around the world, you'll benefit from targeting different regions for different products at specific times of the year.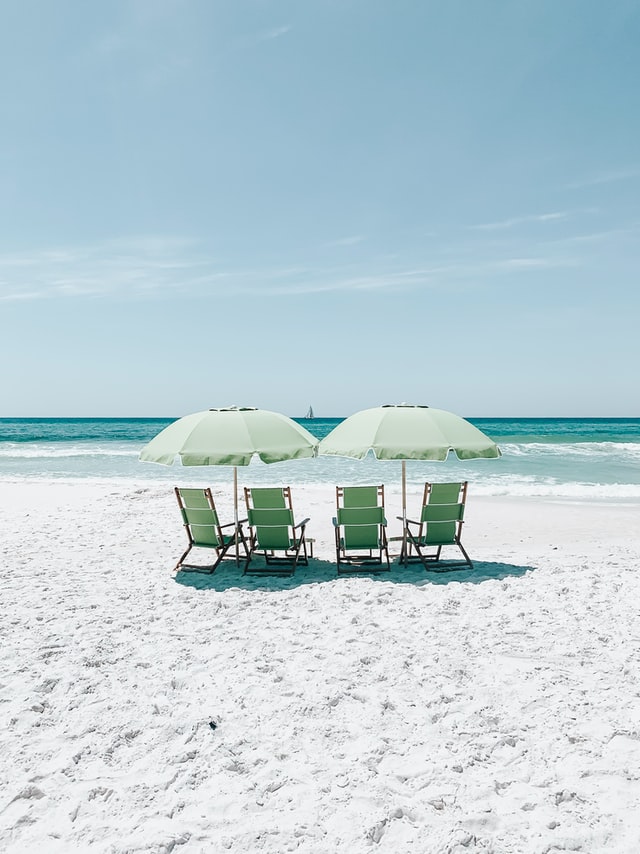 How To Create A Campaign With Seasonal Keywords
Okay, so now you know a bit more about seasonal keywords. But how do you put this knowledge into practice? In this section, we'll show you how to use these keywords for an SEO campaign.
1. Start planning a few months in advance for each season
As is usual with SEO, planning is essential – and you need to plan in advance so when each season or holiday comes, you'll have done your keyword research and optimized your content already.
So, ideally, you should be planning ahead by at least four months. This means preparing for Christmas in August, and preparing for summer at the beginning of Spring. 🌱
Once you have this setup, you still need to constantly update your content and off-page SEO, but at least you have a strategy in place that will increase your traffic all year round.
2. Check the data from previous years and discover your seasonal peaks
Of course, you need to know first which times of the year already get the most traffic. This will help you define your strategy.
In order to check this data, we recommend using SERPed's Web Analytics tool. If your website is based on WordPress, you can use our plugin for an easy setup.
This tool will give you data about usage peaks on your website, monthly traffic, bounce rate (the percentage of users that leave your website without navigating past the landing page), actions per visit, and so on.
If you use Google Analytics, you can also access and use that data.
Whatever tool you use for analytics on your website, make sure you set it up as soon as possible to be able to track results.
Once you have collected data for at least a year, you'll find some months have more traffic than others. Find the months you want to target accordingly. 🎯
3. Do a keyword research for the seasons you want to target
After you have defined the seasons you want to target, you'll want to do keyword research. This task is of the utmost importance, as it will define the search terms you want to rank for.
When choosing keywords, you need to first research for long tail keywords relevant to your audience in that season. Long tail keywords are usually sourced from a more general keyword – like, let's say "electric fireplace" is your general keyword. Examples of long tail keywords for this one are "electric fireplace with mantel", "electric fireplace heater", or "recessed electric fireplace".
As you can see, keyword research helps you refine your main search term to get closer to what your visitors are looking for. It also gives you ideas for new content.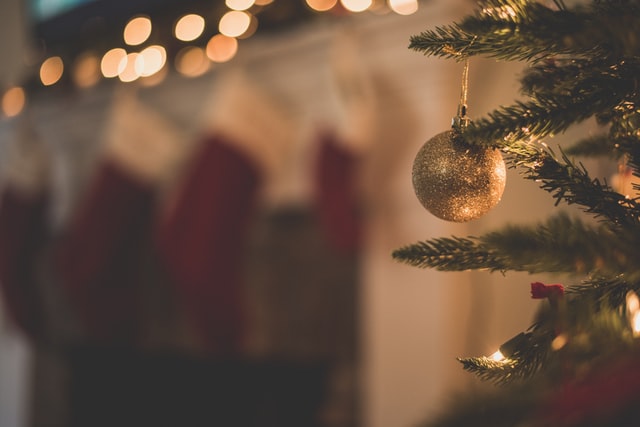 4. Create new pages or optimize the existing ones with the keywords
Now, after you've defined your target keywords, you need to create your content plan. This is how it goes.
Make a map of your target keywords, how they relate to each other, which ones have lower competition and higher search volume, and which ones could be considered pillar content.
The data you get from keyword research will help you to plan your content more effectively.
TRY SERPED.NET NOW
30-day free trial, 30-day money back guarantee
From this data, you will also be able to see whether you can edit your content or if you need to create it from scratch for each keyword.
In the previous electric fireplace example, we could write some cornerstone content with the more general keywords and then do a few articles on each specific type of electric fireplace, targeting all the long tail keywords that are relevant to your customers and related to your product. 🔥
5. Create an offer for that season (discount code, free shipping, etc.)
To make sure that you profit from the extra traffic, you could try to add a special offer directed at those seasonal keywords.
A special offer can be a discount code, free shipping, or even a digital raffle ticket to win one of your most wanted products. This creates an extra push for these times of the year, be it Christmas, New Year, fall or any other time in which there is more demand for your product.
Of course, don't go overboard on the offers – but if it is profitable and ethical, all good.
6. If possible, create PPC campaigns using the same keywords
Apart from SEO, seasonal keywords can also be useful for PPC campaigns, especially on Google Ads. If you target these keywords at the right time of the year, paired with great ads, you can get a steady increase in traffic.
You might be interested in creating Search campaigns, which target specific keywords to show text ads. This helps you get ahead of the competition and, depending on the size of the campaign, Google Search Ads are reasonably priced. Also, you'll target different keywords each season, which allows you to switch certain ads on and off depending on the season.
How To Use SERPed To Look Up Seasonal Keywords
Now, if you use SERPed, you'll find it easy to look up seasonal keywords for your SEO strategy.
Ultimate Research, Long Tail Keywords, What Ranks Where and Keyword Clusters are the main tools you can use.
Ultimate Research is the main tool for keyword research. As we mentioned previously, keyword research is one of the cornerstones of seasonal keyword planning. You just need to enter a keyword and Ultimate Research will give you a series of related keyword ideas. This provides you with a list to start researching for your content.
Long Tail Keywords, as the name suggests, allows you to find long tail keywords related to your main keyword. For example, the keyword "wine": you'll get suggestions like "red wine", "white wine", "french wine", and so on.
This tool thus allows you to get new ideas to target precise keywords that don't have as much competition as a keyword like "wine". 🍷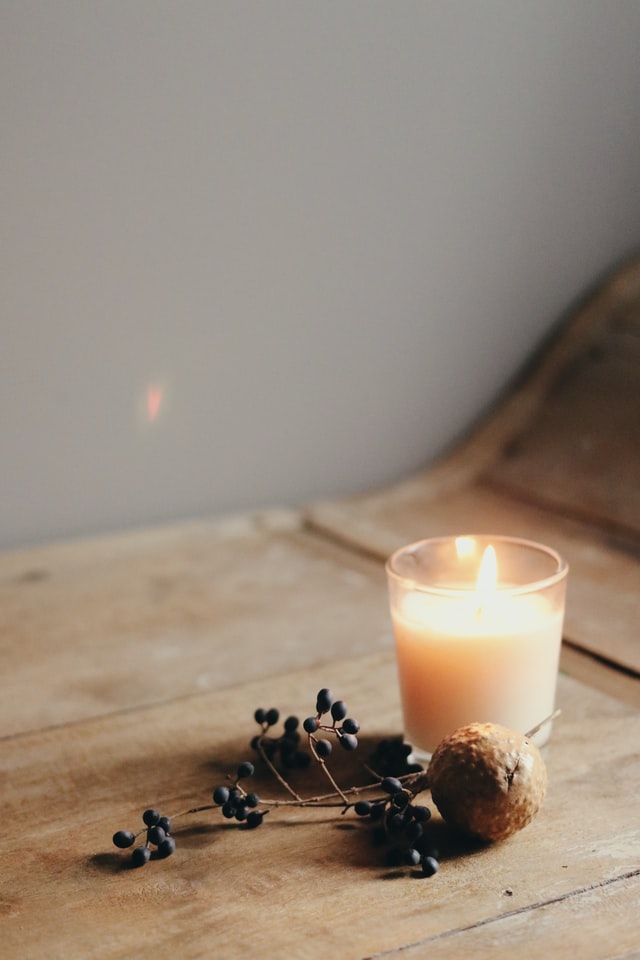 Also, with both Ultimate Research and Long Tail Keywords, you get a trends graph for each suggested keyword, which shows you the monthly search volume in the past year, which is quite useful to find seasonal keywords.
What Ranks Where, on the other hand, works in a different way. Rather than looking for a keyword, you just need to enter a competitor's website URL. This tool will then show you the top keywords for which your competitor ranks, which gives you ideas for new content.
The ideal approach is to get ideas, take a look at the original article, and create something better – more comprehensive, longer, and more detailed.
Finally, Keyword Clusters – a recently launched SERPed tool – this tool organizes your keywords into clusters based on topics, which makes it easy to plan out your content. Each cluster can be a source for a new piece of content or a new page on your product website.
As you can see, SERPed has several tools that can help you set up your strategy for seasonal keywords. Follow the steps above to make sure you do the best for each season and holiday in your business. ⚙️
If you are already a SERPed member, log in and try these tools to search for seasonal keywords. If you aren't a member, what are you waiting for? 😉
Start your 30-day trial for just $7!
Wrapping Up
Seasonal keywords can make the difference when it comes to improving your SEO strategy and increasing traffic.
Once you have established these practices, this short-term traffic becomes long-term. By enabling seasonal search terms on your website, you make sure you're on top of your SEO game all year round.
Have we forgotten something? Do you have anything to add? Please let us know in the comment section below, or find us on Facebook, Twitter and LinkedIn.

TRY SERPED.NET NOW
30-day free trial, 30-day money back guarantee