As you already know, we released SERPed Agency earlier this year, a new membership add-on designed for digital agencies, to help them better manage their SEO clients.
In short, SERPed Agency allows you to create fully customizable, white-label client dashboards, as well as find more SEO leads and clients. If you're not sure how SERPed Agency can help your business, read this blog post…
A couple of weeks ago, we announced a new lead generation tool in SERPed Agency, called Map Pack Prospector.
This week, we're excited to announce the release of another tool in SERPed Agency, called Social Monitor. This tool, as the name suggests, allows you to monitor social activity and track social performance.
Just like Map Pack Prospector, Social Monitor is included in the SERPed Agency membership add-on. If you already have this add-on, you already have access to this tool ? If not, you can of course take this add-on to get started…
How does Social Monitor work?
First, you will need to select a site. This can be your own site, or a client's site. Then you will need to connect it to the social platform(s) of your choice.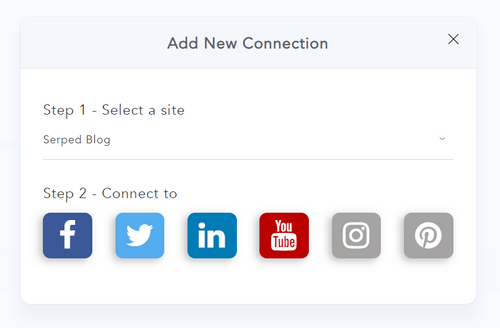 Social Monitor currently works with:
Facebook
Twitter
LinkedIN
YouTube
Instagram (coming soon)
Pinterest (coming soon)
Once this is done, Social Monitor will start fetching information from the platforms you connected to and generate beautiful and meaningful social media performance reports for you or your clients to review.
Facebook Reports
As you can see in the screenshots below, there are plenty of useful metrics and graphs, including but not limited to, engagement stats, page impressions, net likes, active fans, post impressions, post performance, audience age and gender, audience location, audience language…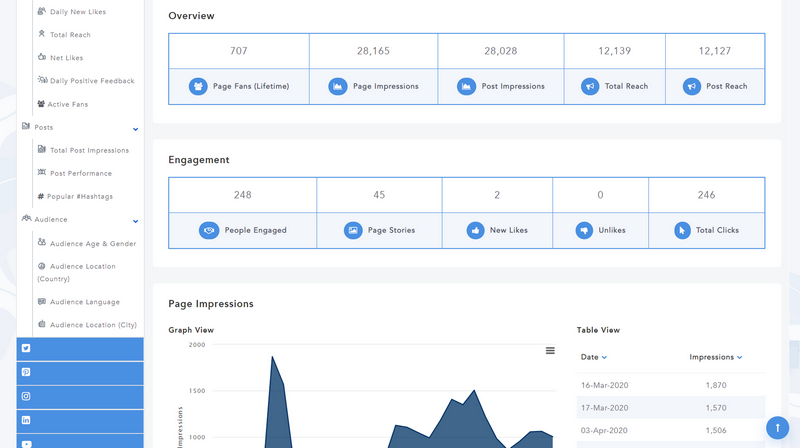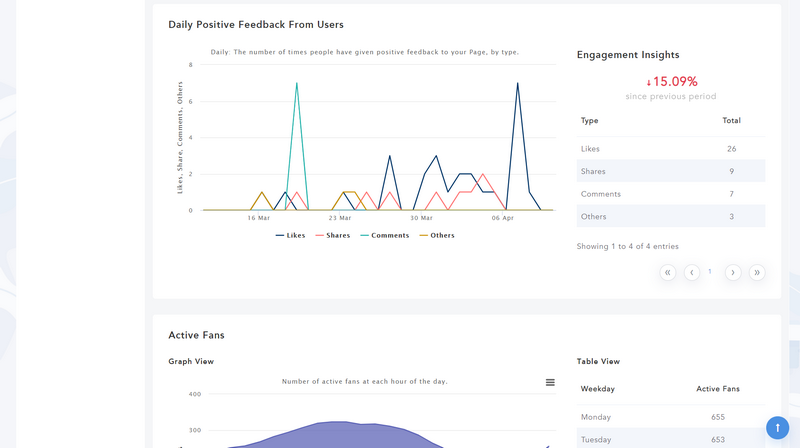 Twitter Reports
Here as well you can access a variety of useful information provided by Twitter including tweets and mentions over time, tweet frequency, audience engagement, tweet performance… A goldmine of information!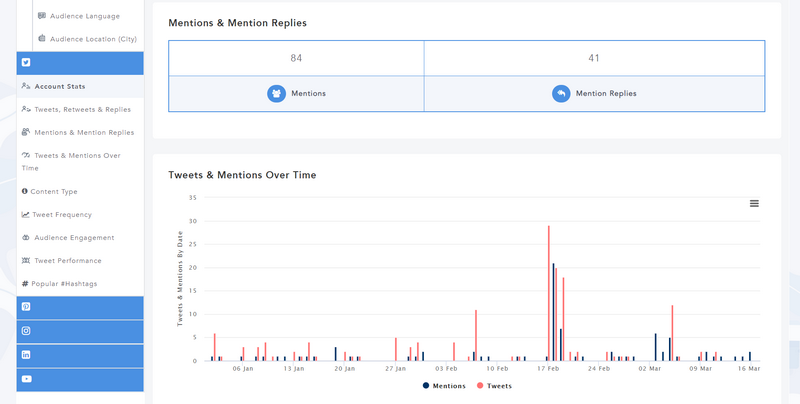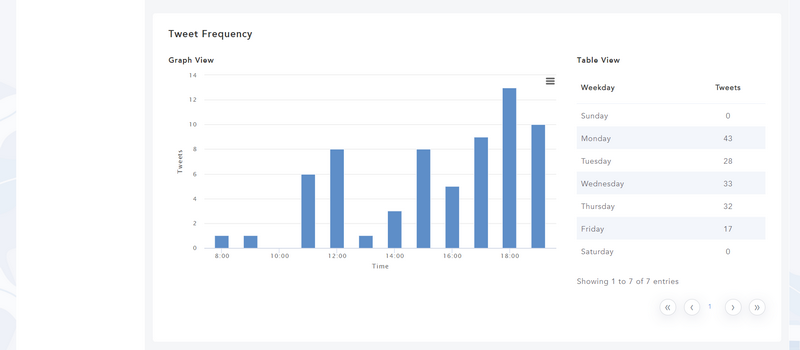 LinkedIN Reports
Just like Facebook and Twitter, LinkedIN provides plenty of useful data, about your followers, their location, company statistics, impressions, engagement stats… We also included post analytics, so you can see which of your posts perform the best.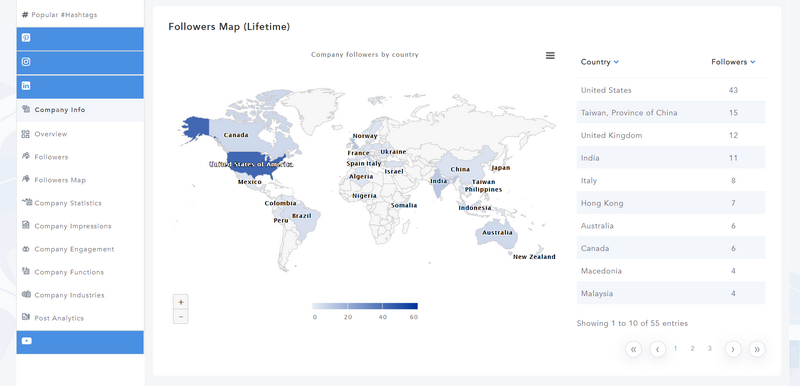 YouTube Reports
Just like other platforms, YouTube provides tons of useful information, including but not limited to channel engagement, views, shares and likes, top videos, top locations and much more.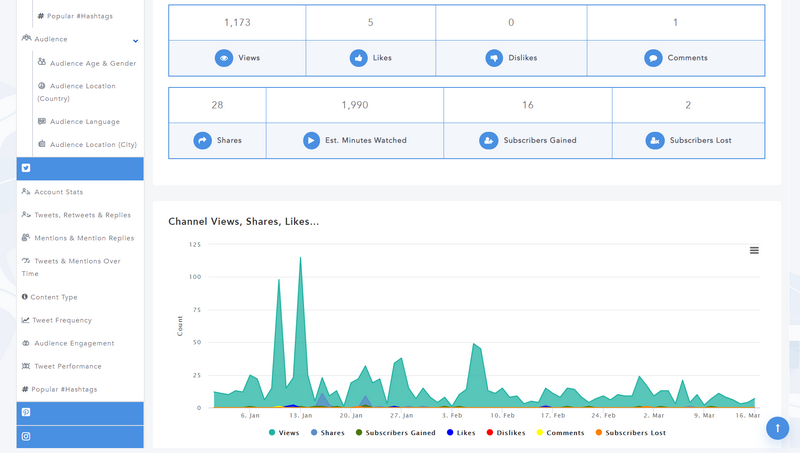 These are Web-based reports, accessible from the SERPed.net members area. You can give your clients access to these Web-based reports via the dashboards you create for your clients. You can also download PDF reports and send them to your clients by email… This is completely up to you!
In the future you will be able to connect to Instagram and Pinterest as well.
Don't waste time switching between tools and accounts. Save hours of work by connecting all your social accounts to Social Monitor for easy centralized management and reporting!
➡️ Already a SERPed Agency member? Log in and give Social Monitor a try… This new tool is located in the "AGENCY" menu.
➡️ Not a SERPed Agency member yet? Log in now and click on the "Agency" button in the top menu to unlock this feature…
➡️ Not a SERPed member yet? Click here to sign up now… Make sure you take the Agency add-on when signing up or you will not have access to this tool.
If you have any questions or feedback, don't hesitate to leave a comment below.
Remember you can also find us on Facebook, Twitter and LinkedIN.